Sesame is a very delicate plant. Producing sesame requires a warm climate, diligence and patience. Sesame, which is needed by the domestic market, was produced in our country until 1980. Today, industrial farming methods have made manual harvesting difficult. The demand for pure and natural foods is increasing day by day. Therefore, since the sesame produced in our country is not enough, we meet our needs by importing.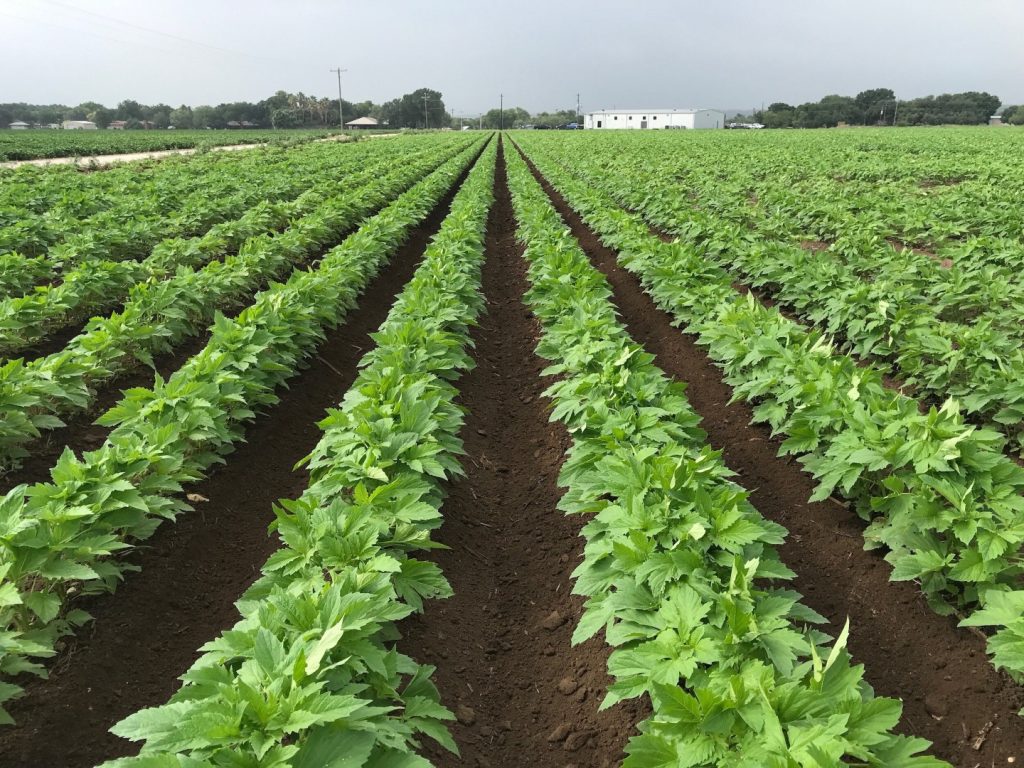 The climate of this continent is very suitable to produce sesame. In order to offer our customers high quality, healthy and affordable sesame seeds, our team closely monitors the yield, quality and harvest dates in all countries where sesame is produced.
The necessary controls and analyzes of the sesame seeds to be purchased are completed precisely. Products that have been carefully selected and approved are purchased. However, each batch of sesame is rechecked while it is kept in warehouses for the last time.
Sesame can now be taken to BULAYHAN warehouses.
Our sesame seeds reaching the BULAYHAN warehouses are produced for you, our valued customers and consumers, in the most appropriate way with hygiene and quality.
In BULAYHAN warehouses, sesame seeds are separated as for bagel, pastry, hulled, biscuits, croquant or tahini and our sesame seeds are now ready for you according to any criteria you want.
Our sesame seeds are made ready for tahini production and then BULAYHAN tahini can be produced. Our produced tahini can be used both as tahini and as halva, our traditional taste.
We would like to say that we devotedly follow both the production phase of the product and the distribution of the product and the next phase after it reaches you, with our experienced and reliable staff, and that we are always with you and our product.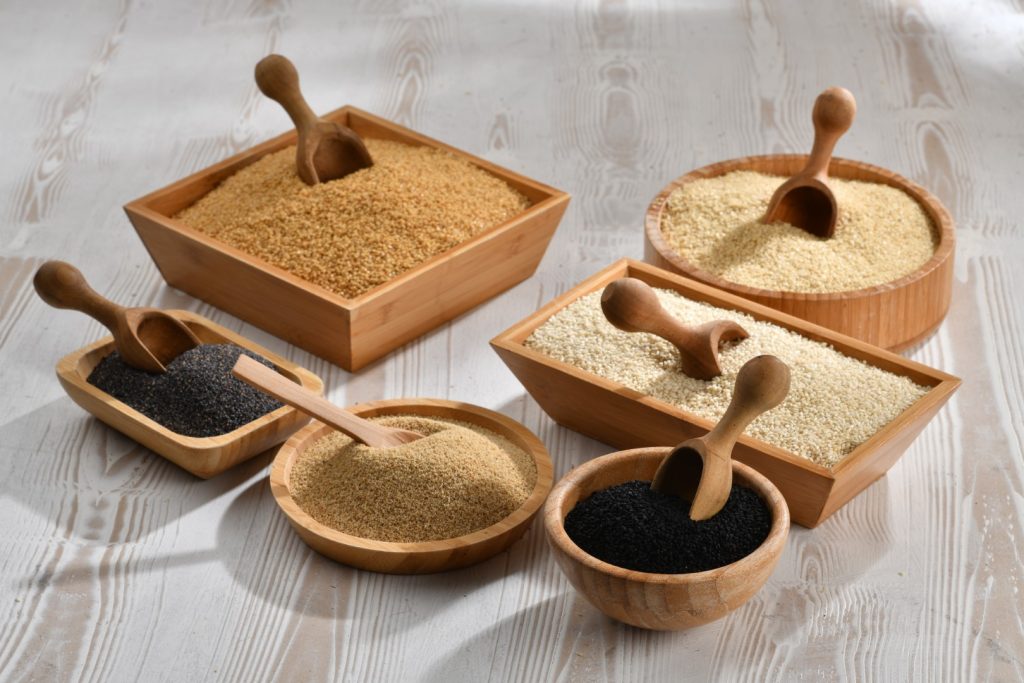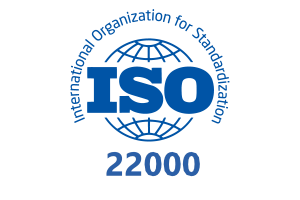 Our greatest achievement is the value we give to our employees…