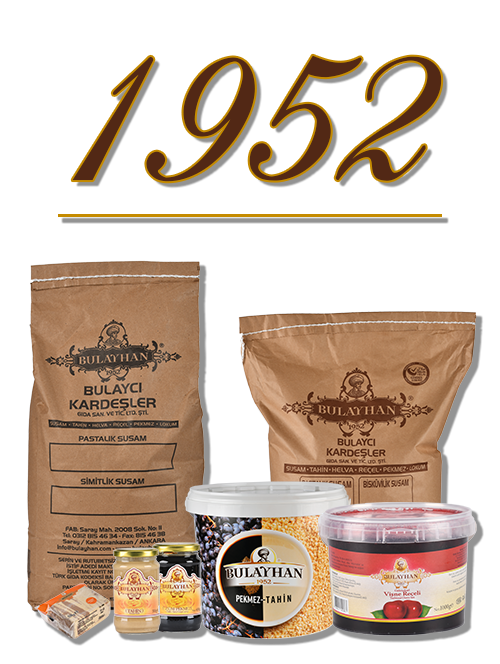 Little Secret of the Great Masters..
With your support and trust for more than half a century, Bulayhan has become a Turkish brand. From Siirt to Istanbul, from Antalya to Samsun, we have become famous and desirable brand.
Our products, which are produced with today's technology, are now meeting with consumers in the world as well as in our country…
Especially our sesame is much sought-after abroad with the slogan "Ankara sesame is needed for Ankara Bagel".
Natural and healthy since 1952…
We continue our natural and traditional production, which we have maintained for more than half a century, with the cutting-edge technological production methods in today's conditions.
We carry our brand and quality from Turkey to the whole world
From America to Europe, from Asia to Africa, we have become a world-renowned brand with the reliable and quality service we have been providing for half a century.
Italy | Spain | Greece | Brazil | Paraguay | Mexico | Guatemala | Bolivia | Mali | Benin | Togo | Poland | United Arab Emirates | Russia | Japan | Netherlands | Germany | Belgium | England | Switzerland | France | Austria | Romania | Hungary | Bulgaria | Macedonia | USA | Canada | Australia | Nigeria | Chad | Guinea | Mozambique | Sudan | Burkina Faso | Ethiopia | Uganda | Kenya
You can fill out our dealership form to earn together as a Bulayhan Supply and Sales partner.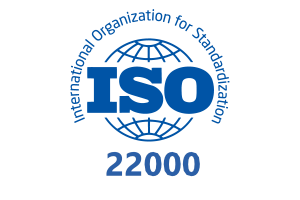 Our greatest achievement is the value we give to our employees…