Little Secret of the Great Masters..
With the confidence we have had for more than half a century and our excitement on the first day, we have worked diligently to make Bulayhan a Turkish brand. Now we share this pride with you.
As a result of this confidence, we have tried to be a desired and sought-after brand value all over Turkey, from Siirt to Istanbul, from Antalya to Samsun.
With today's technology, we provide services at 220 wholesale points in the country with an annual production of 10,000 tons, 12 production lines, 75 personnel and export to 32 different countries abroad.
With our high quality products, we have reached the brand value that is mentioned in the world as well as in our country. Especially our sesame is much sought-after abroad with the slogan "Ankara sesame is needed for Ankara Bagel".
The value we give to our employees constitutes the most important keystones of quality production. We continue to raise our product and service quality to the highest level by providing regular trainings to our employees.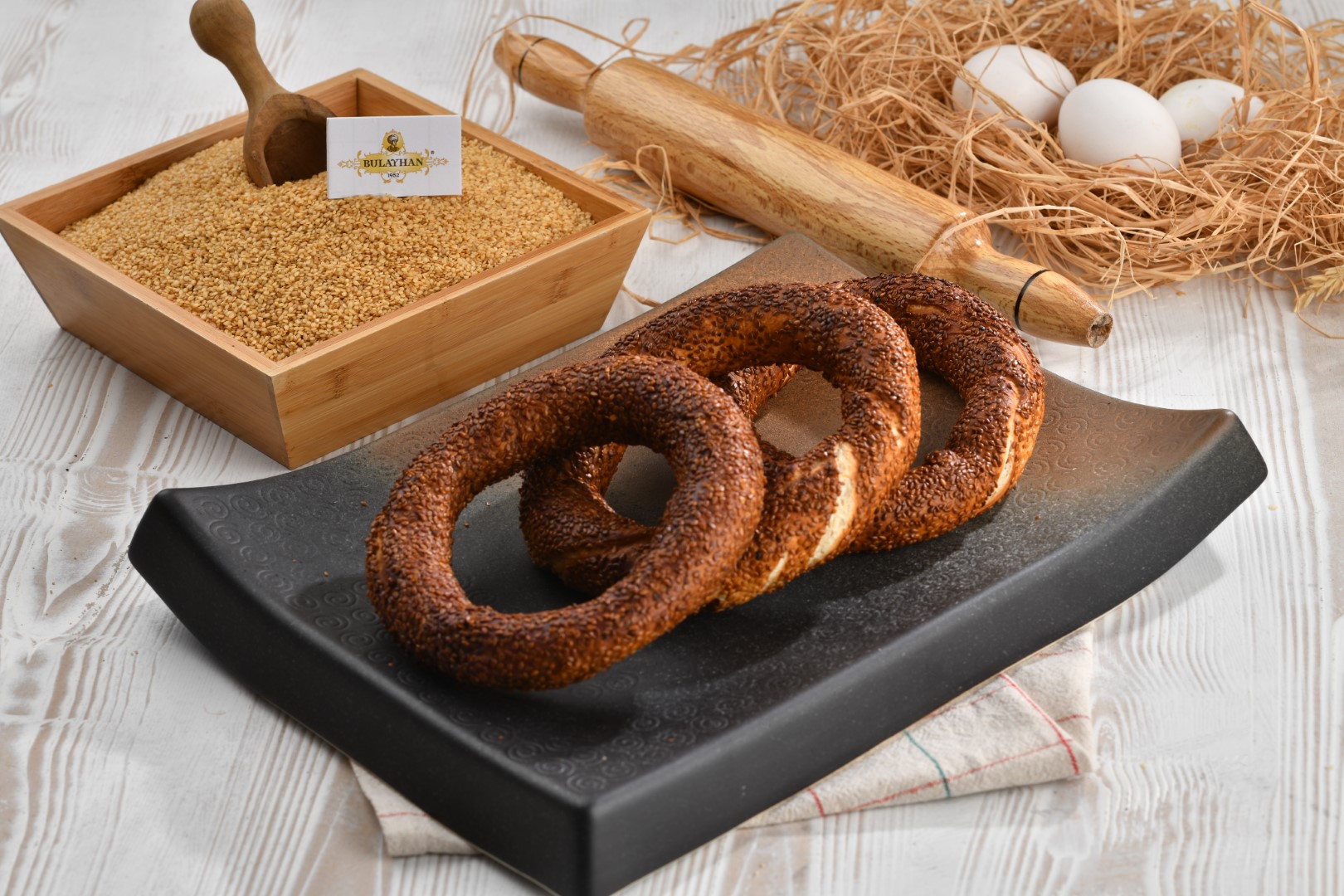 ANNUAL PRODUCTION CAPACITY IN TONS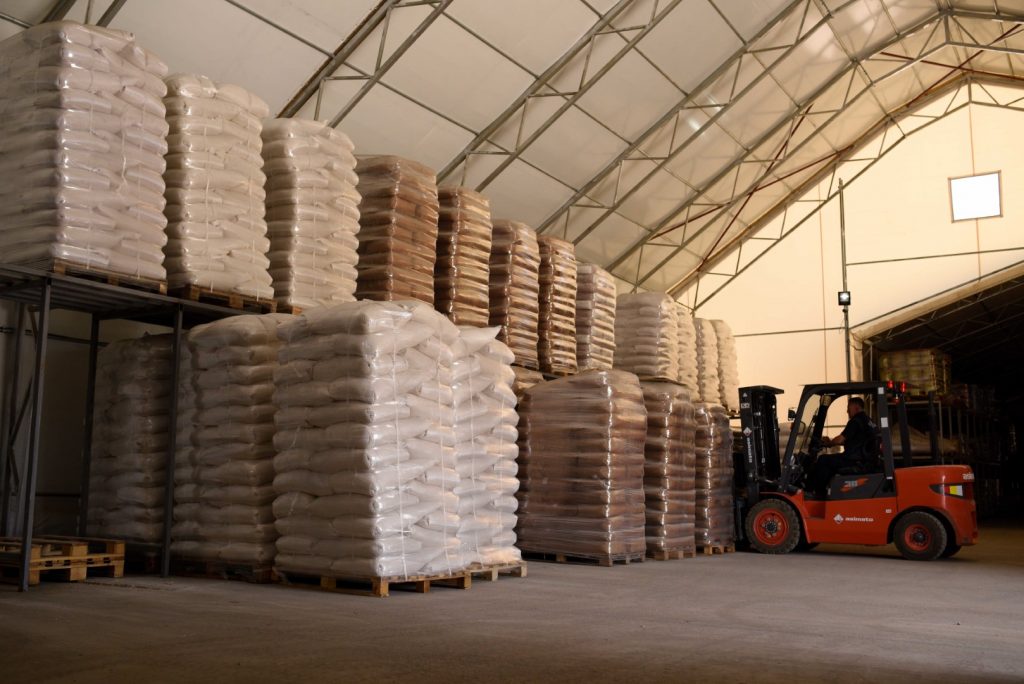 10.000 Annual Production Capacity in Tons
We reach an annual production capacity of 10,000 tons with our advanced technology and trained staff.
We produce instant solutions to your needs with our 220 wholesale points throughout the country.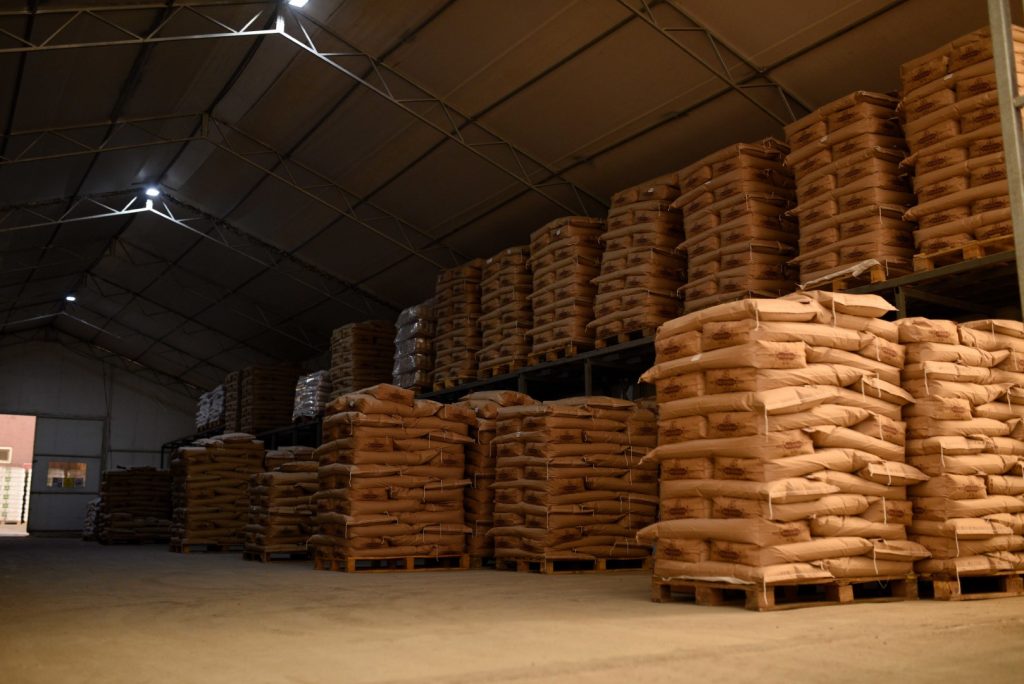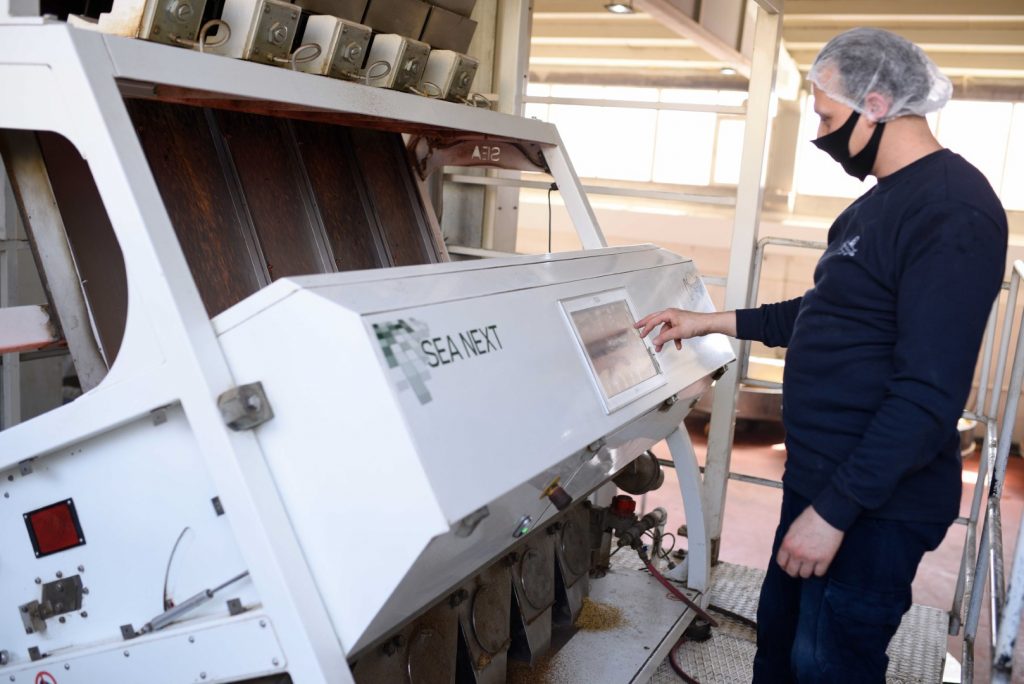 In our technological and modern production lines brought by the age, we produce without compromising quality.
With the reliable and quality service we have been providing for half a century, we have become a globally known brand, from America to Europe, from Asia to Africa.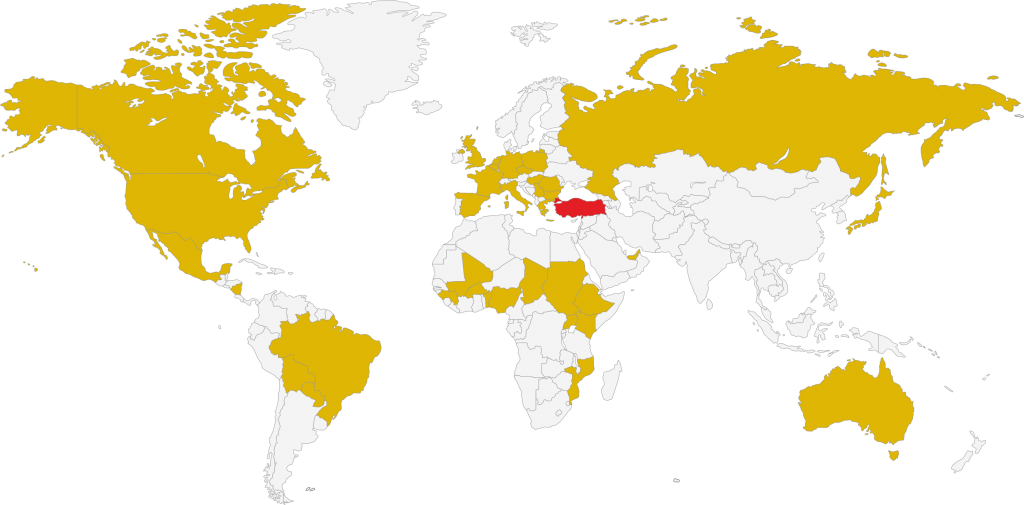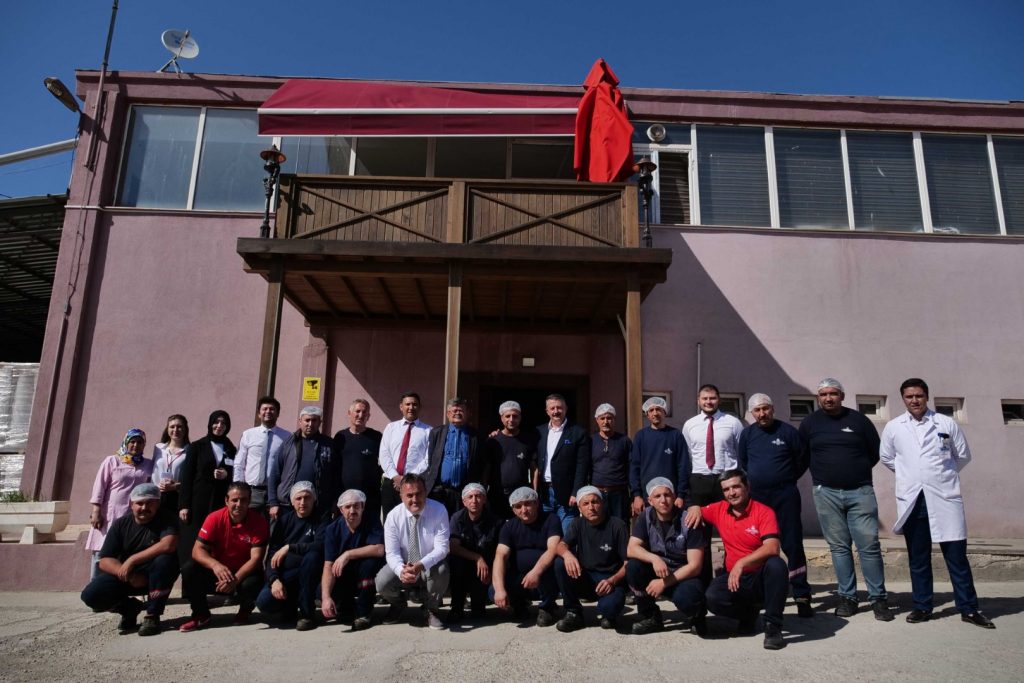 We are at your service with our expert staff who are trained in their fields and receive continuous training within the organization, with the approach of "Our greatest achievement is the value we give to our employees…"
We are crowning your trust in us with our national and international certificates.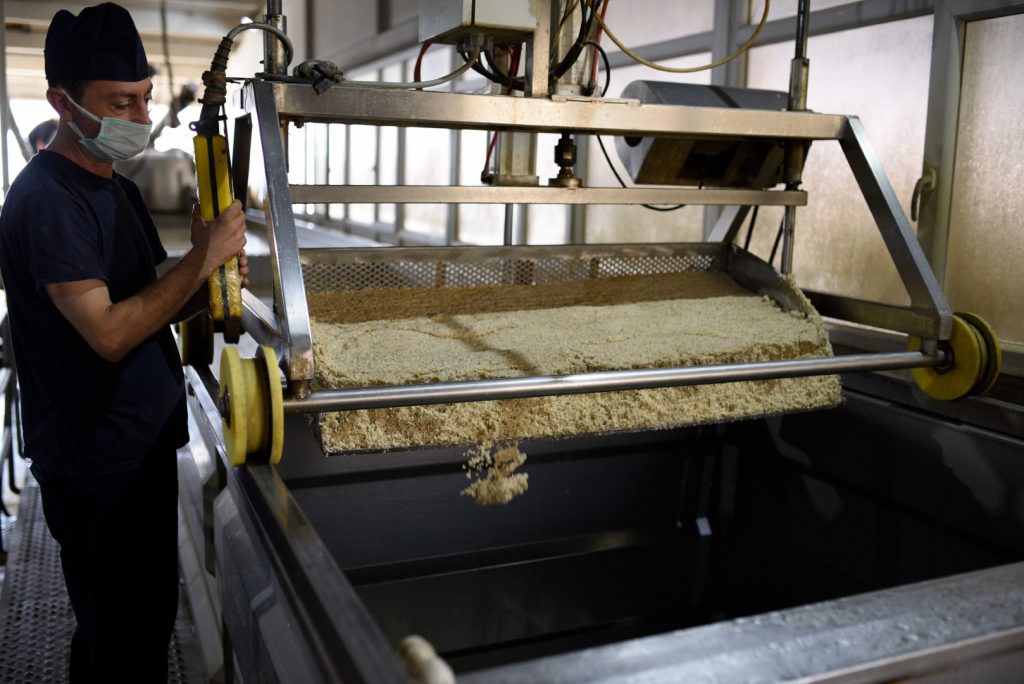 Your health is valuable to us! We carry out all our production with maximum hygiene and care, untouched by human hands.
We closely follow the requirements of the age and market trends, and in this direction, we adopt the understanding of providing the best service to you by subjecting our personnel to regular trainings.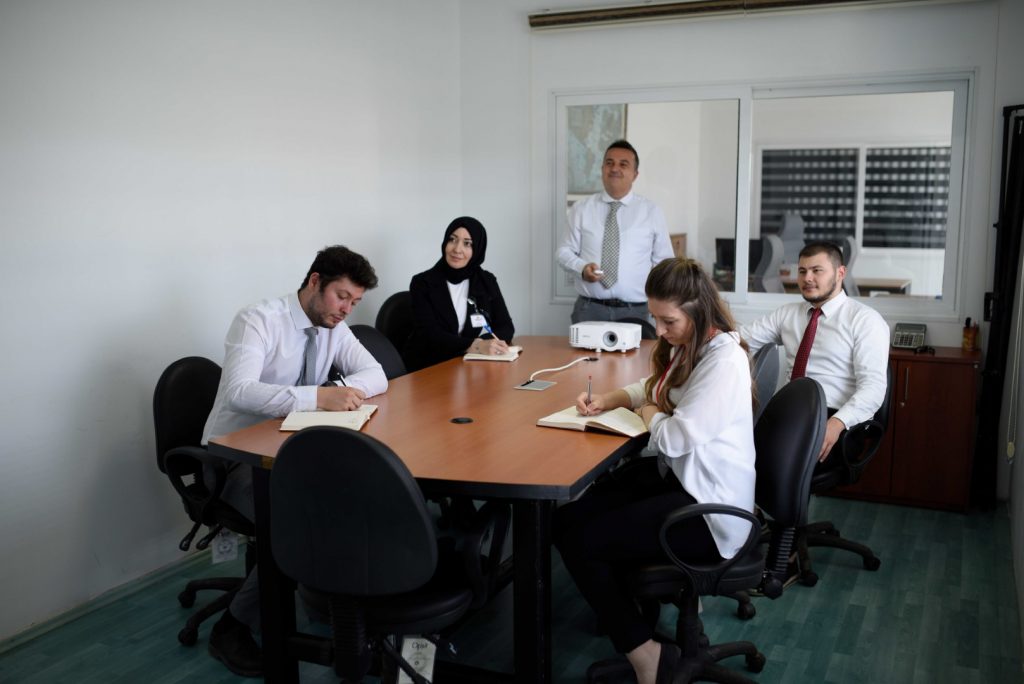 Our vision is to be the first brand that comes to mind in the food industry by maintaining honesty and quality, to become a global brand in 5 years and to grow with different investment areas.
We are a company that does not endanger product and human health in the food sector and adopts 100% stakeholder satisfaction as a principle…
In our company, which operates in the sesame sector, in line with the expectations of the customers it is in contact with, with the participation of our employees and suppliers; our policy is to;
Our Principles and Values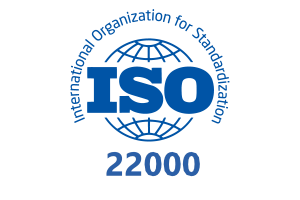 Our greatest achievement is the value we give to our employees…